Sundarban Lokenath Travels
Sundarban Tour Package
Since 2005, our professional guide has served our customers with utmost attention to preserve the Sundarban Tour in your memory. Our guests are always pleased with our dedication to them and that we provide them with such a comfortable and fun Sundarban Tour at such a low cost. To everybody, our Sundarban Travel package is the greatest. Forever, our clients say we are the best West Bengal Tourism. We're working on a Sundarban Tour Package itinerary to give you the most bang for your buck. We've created a variety of Sundarban tour packages to make your trip unforgettable. Before going on a Sundarban tour, you should receive a general overview of the Sundarban. We are the type of Sundarbans tour and travel company that can organize a journey to the Sundarbans for our guests from Kolkata and Caning. Follow our Sundarbans packages for more information. You can also create your custom Sundarban Trip.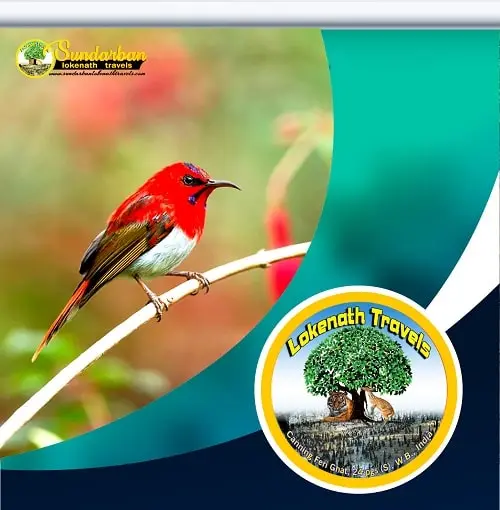 1 Day Sundarban Tour
5 AM : Start from Kolkata or tour will start from particular place according to choice of the tourist staying in Ko ...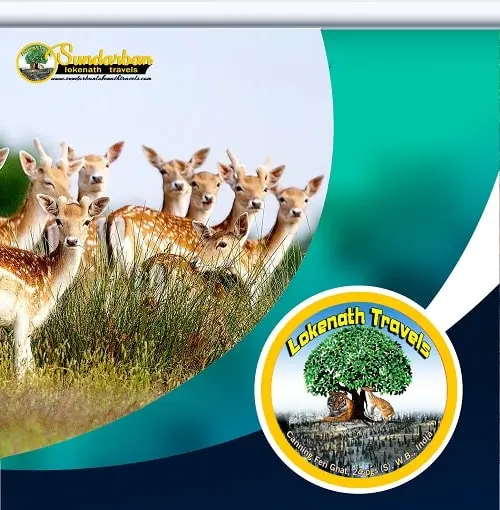 Sundarban Tour 1 Night 2 Days
8:00 AM – 9:00 AM: First pick up point is from Indian Museum Main Gate Near Park Street Metro , reporting tim ...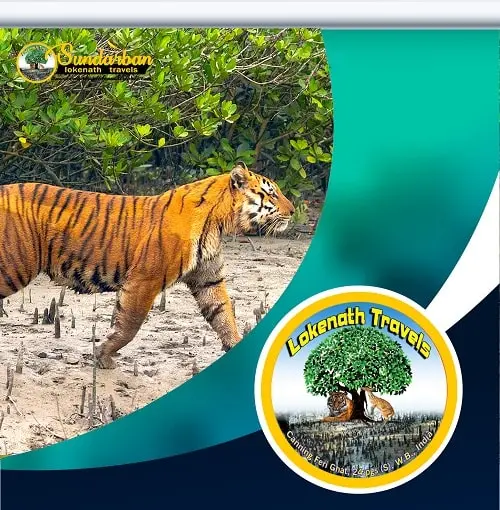 Sundarban Tour 3 Days 2 Night
3 Days 2 Night Sundarban Tour is an ideal tour package for Sundarban. In this package you can enjoy real wildlife of Sundarban. For any t ...